At least one in five children are neurodivergent

Help us empower whānau to access the help required to holistically support all our neurodiverse tamariki in the Whakatipu Basin.
At Pivotal Point, we offer a free navigation service guiding whānau to access professional support which can make a significant impact in the lives of neurodiverse children and their families.
The ability for these families to access this much-needed support is often limited by financial barriers which is why we need your help.
You can make a difference by making a Pivotal Point Pledge to help families overcome the financial barriers to getting critical professional support for their neurodivergent children, at a level that works for you. 100% of your Pivotal Point Pledge donation will go towards a neurodivergent child to assist in specialist assessments, support and therapies.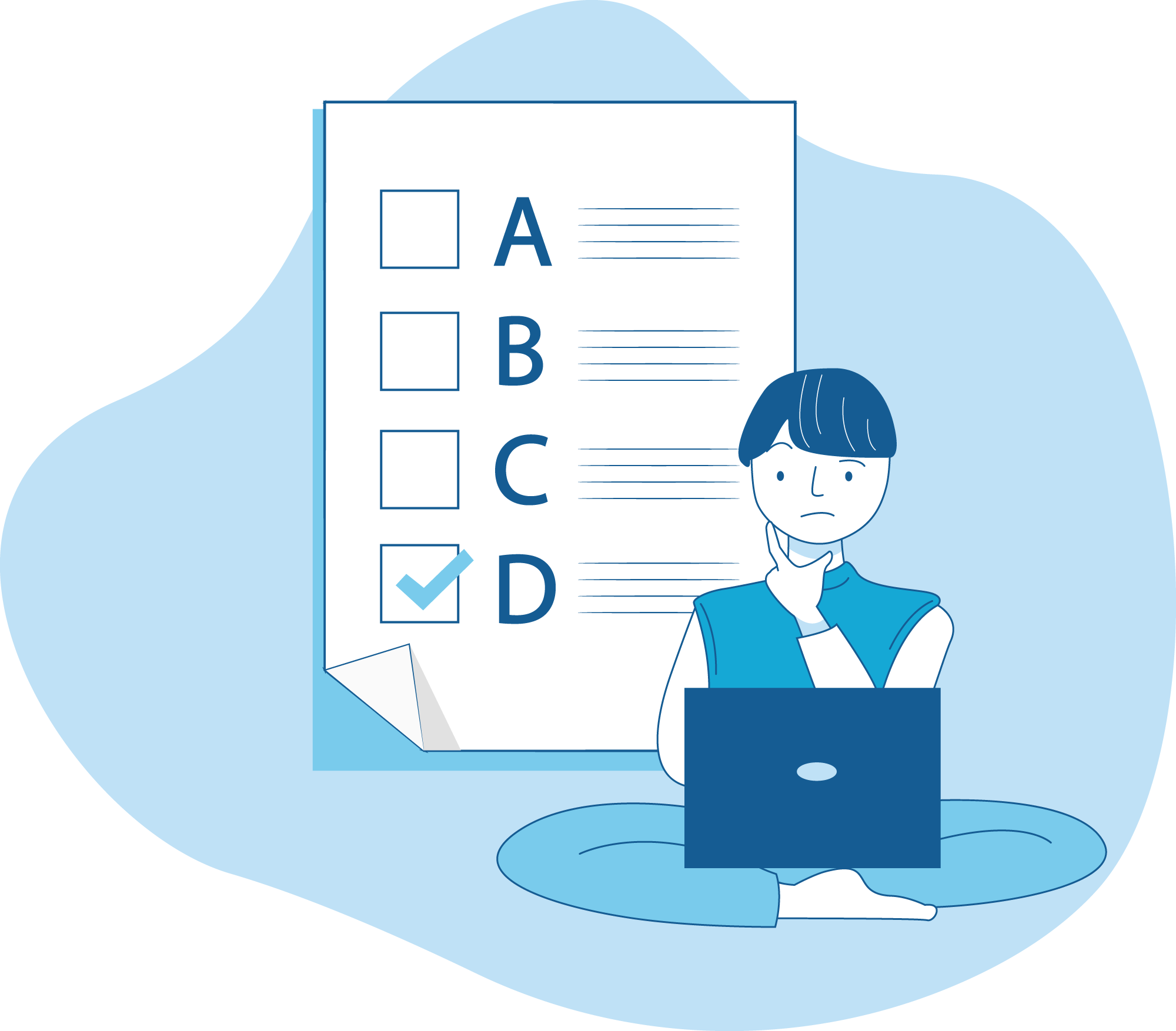 Your support matters
The rate of mental health problems in people with a learning difference is double that of the general population. The school dropout rates of people with neurodiversity can be as high as 35%, twice as high as the national average of many countries. An estimated 10% of the population is dyslexic, rising as high as 90% within our prison system.
Access to assessments and therapies can be life-changing and with the right support, our neurodivergent children can thrive. 
100% of your donation will go to help families access support such as…
$138 will fund a

speech and language

session.

A course of 10 sessions costs $1,380.

$828 meets the cost of assessment.

$150 will fund one

vision therapy

session.

A single programme costs $1,569.
$450 will fund a private paediatrician

consultation.

$500 will fund a month of one-to-one sessions with a

specialist tutor

.

A full-year programme costs $3,542.
$750 will fund an

occupational therapy

assessment.

$867 pays for 6 therapy sessions.
$2,000

will fund an

educational psychologist

.
Paul, a warehouse worker and Lana, a teacher aide* have first hand experience of these financial barriers. Their eldest son is neurodiverse; accessing the therapies he needs would cost the family $11,460, a sum they simply cannot afford. Like many whānau with neurodivergent tamariki, they will go without, to access something.
Sadly, the impact of the therapy they can afford will be significantly lessened without the other therapies. They know there is more that can be done to support their son; they just can't afford it.
*Real names not used.
Please join with us to be that Pivotal Point, both in time and direction for these local children.